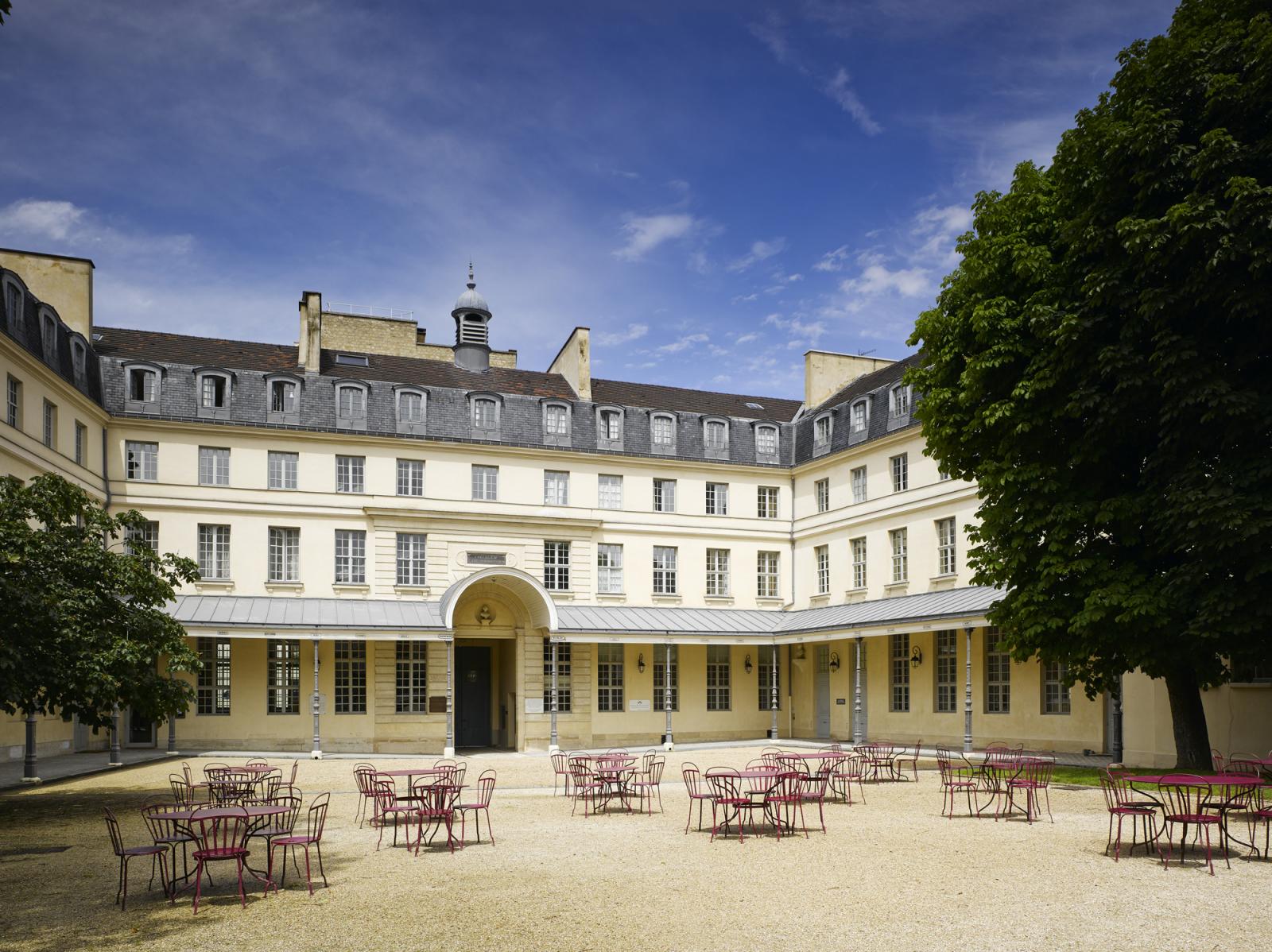 Meath County Council Arts Office, in partnership with the Centre Culturel Irlandais Paris, are pleased to announce: the 2021 artist's residency bursary.
Continuing their partnership for a third year, Centre Culturel Irlandais and Meath County Council Arts Office will work together to support an individual artist from Meath to spend a month in Paris.
Open to practising professional artists of all disciplines living in county Meath, the bursary will provide: a month-long residency at the prestigious Parisian centre, and include travel from Ireland, accommodation, and a stipend of €750.00 towards expenses.
During the residency, the successful artist will have the opportunity to develop their creative practice and ideas and gain inspiration from being immersed in a new city and culture. Theatre makers, composers, dancers, visual artists, writers, choreographers, researchers and film makers have all benefitted from time spent in Ireland's flagship cultural centre in Europe, leading to a vibrant and creative community.
Previous recipients of the Meath Arts Office sponsored residency include; composer Michael Galen and traditional musician Brenda Castles.
The Centre Culturel Irlandais' annual residency programme offers great opportunities for artists of all disciplines to tap into the resources of the CCI and the city of Paris, as well as being an important means of showcasing Ireland's dynamic contemporary culture on an international stage.
Applications must be made online by Tuesday 12 January 2021, 5pm GMT.
All applications must be made directly to CCI, full terms and conditions are available at: www.centreculturelirlandais.com